INA is an Interior-Architectural Design company based in Beirut, Lebanon with no border for location, providing architectural design services globally, and achieving creations of timelessness and subtle luxury at anytime and anywhere around the world.
Founded In 1997 By Interior Architect Hassan Kanaan, INA offers superior quality designs and high-end finishes through multiple services that vary from Interior Design, Planning, Project Management, Consultancy Execution, Quality Control and Supervision.
INA provides its services in Lebanon and abroad and works on all types of projects including Residential and Commercial buildings, Retail companies, Hotels, and Restaurants.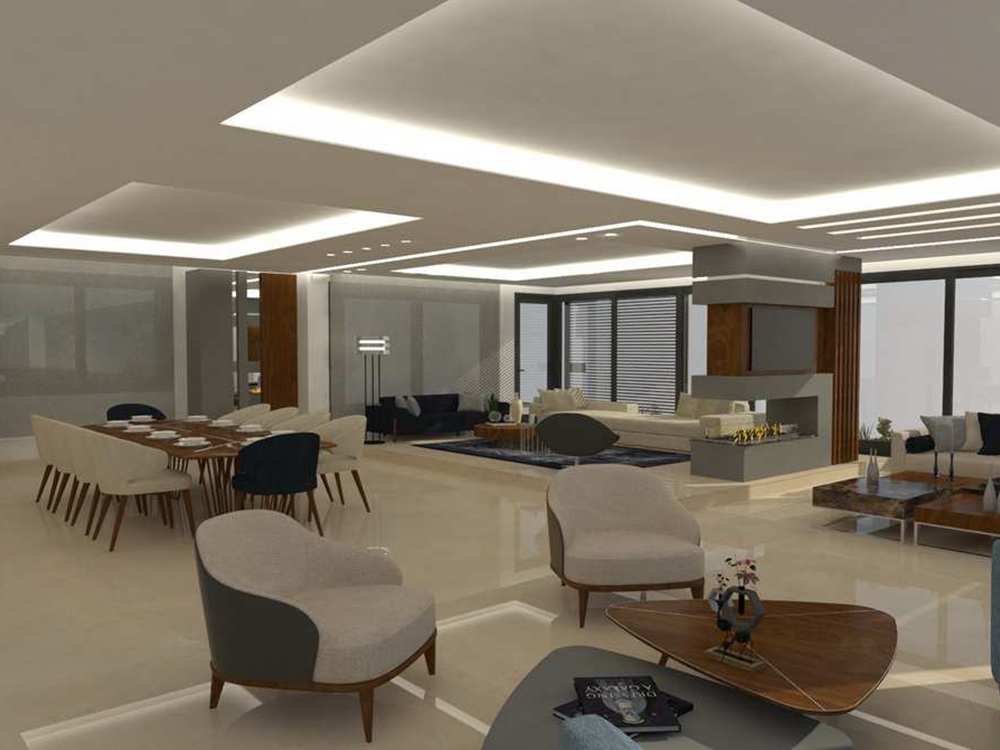 "Your home should tell the story of who you are and be a collection of what you love."
---
- Nate Berkus -
---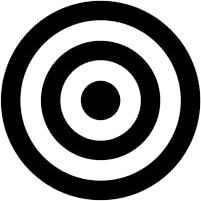 OUR MISSION
We design your dreams and turn them into reality by setting high standards that meet your highest expectations, which is and will always be our goal. Our aim is to focus and dedicate our efforts into leading our clients to live as they love and love where they live.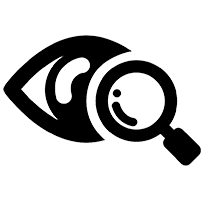 OUR VISION
We are serving you the opportunity to transform your space into an aesthetically pleasing design while maintaining your functional needs through our own Design Solutions and functional Strategy.